Private Voice Lessons:
Voice lessons are a great way to find your individual voice. From beginners to experienced professionals, voice lessons will teach the student how to make his or her voice sound more powerful as well as teach the student how to use vocal techniques to expand their range and expression. Lessons focus on proper breathing and support, intonation, sight reading, song study, and warm-up. These techniques will create a strong, well-rounded repertoire for any performer. Our instructors will work with students to develop a program tailored to his or her interests, skill level, and character type to help them reach their full potential. Optional recital in December and May.
Tuition: $20 per 30 min lesson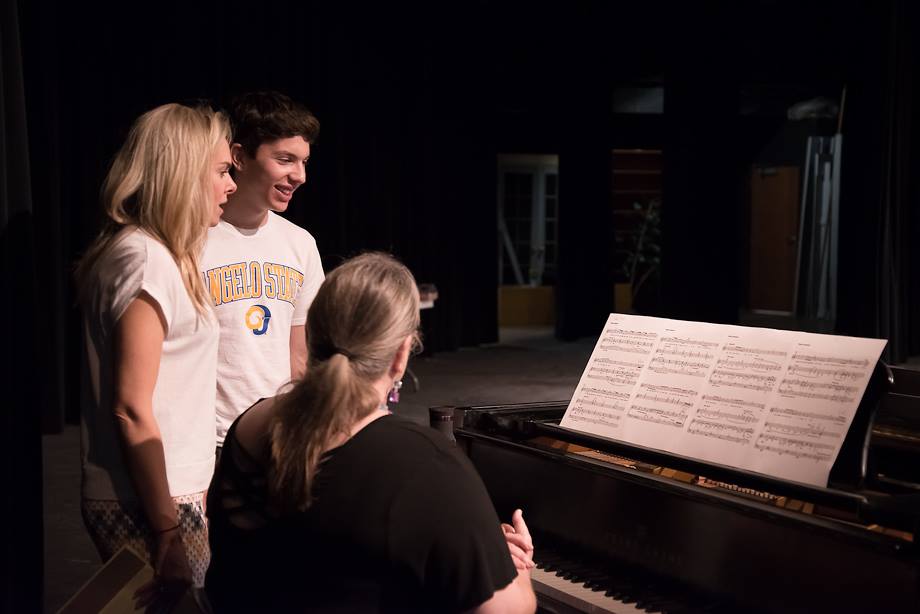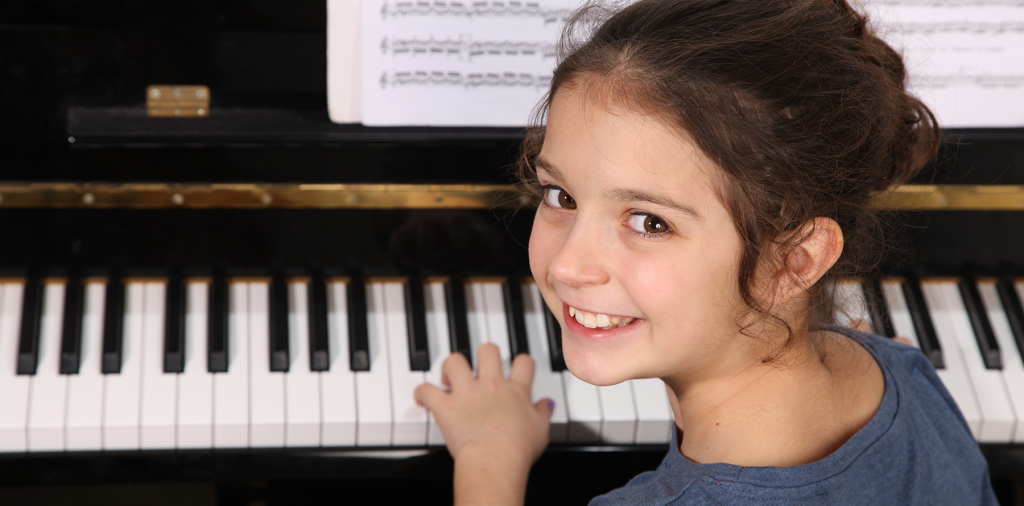 T

o schedule private lessons please email info@sabroadwayacademy.org or contact our office at 325-763-4807
Private Piano Lessons:
Are you or your child interested in exploring how to play the piano, or have been playing for years and looking to grow your skills? Enroll in SABA's private piano lessons!&nb! sp; These lessons are customized to the students specific needs and goals, regardless of experience level. Lessons available for students ages 7-adult. Optional recital in December and May.

Tuition: $20 per 30 min lesson