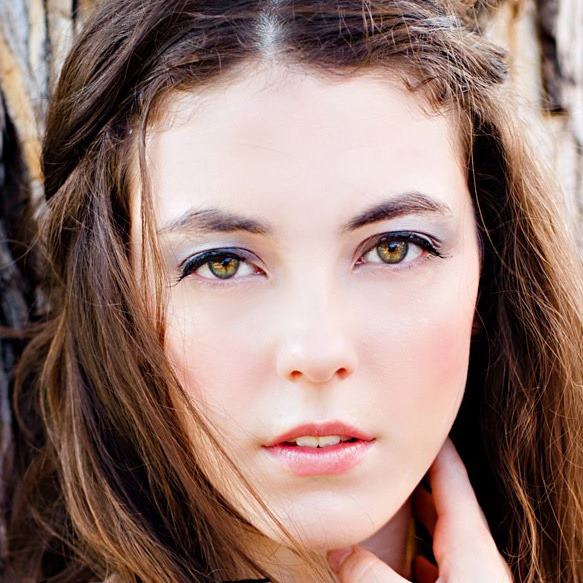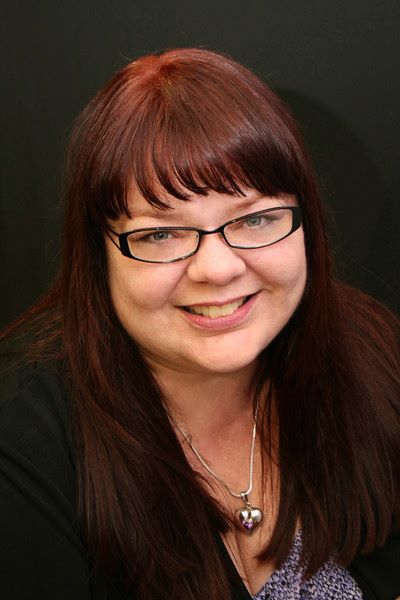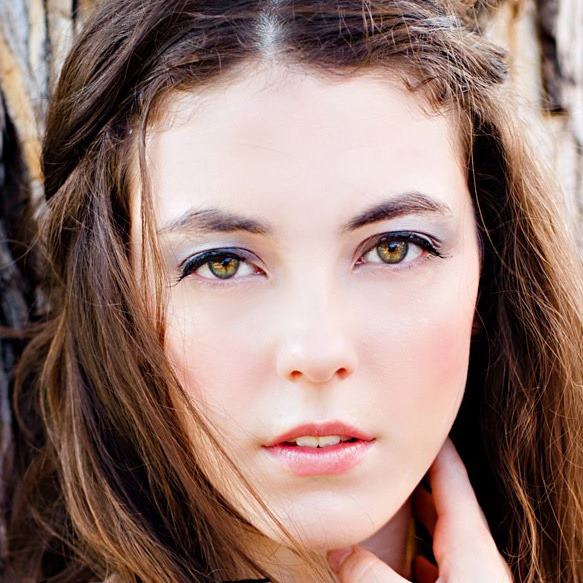 Mrs. Johnston started dancing at a young age and is the sister of the other dancing Jacksons, Cassie and Haley. She has been trained in ballet, tap, jazz, and hip hop by top professionals from around the country and was Captain of the Central HS Texanns! While dancing in high school, Candace won several dance and choreography awards. Mrs. Johnston is a national award winning choreographer whose students have won numerous national and state titles, and whose hip hop team has remained undefeated in the southwest region for 2 years in a row. When she is not in the studio, she shares her passion for skincare as a licensed esthetician and loves spending time with her husband, Ryan!

Julie Hamil: Vocal

Instructor
Sonya Burch: Executive Vice President
Lorie Settle: Vice President
VACANT : Treasurer
Misty Sonnenberg: Secretary
Deborah Arledge: Executive Board Member
Carissa Ramirez: Executive Board Member
Tiffani Hebert: Executive Board Member

Administrative Assistant: Ana Torres

Kim Snell: Music Director
Candance Johnston: Hip Hop/Jazz Funk Choreographer
Emma Armstrong: Director of Ballet
Mrs. Brooks founded Camp Broadway Kids in March of 2006 in order to provide a musical theatre summer camp to 35 students. In just a few months, the summer camp had grown into a full youth performing arts program, and in August 2007, CBK was renamed San Angelo Broadway Academy Youth Theatre. In its history, she has had the pleasure of directing large companies in over 40 musicals such as Les Miserables, School of Rock, Shrek, Hairspray, Tarzan, and Mary Poppins to name a few. Catching the acting bug from her great grandmother who performed with Sophie Tucker and Mae West on the Vaudeville circuit in New York, Mrs. Brooks has been dancing for 36 years, studying and training with top artists such as Joe Tremaine, Susan Stroman, Mia Michaels, Kathy Marshall, Jackie Sleight, and Finis Jhung, STEPS On Broadway, The Edge and Millinium Dance Complex in LA, and workshopped and danced with the Broadway revival cast from A Chorus Line. She is a national award winning choreographer whose students have won multiple regional and national titles in jazz, tap, contemporary, and musical theatre dance. Having been an actress for over 30 years, she has worked on various voiceovers and major films, including the motion picture short, Texas America, Legally Blonde 2, The Manchurian Candidate, Man of the House, and was a featured extra and stand in on 3 seasons of the NBC drama series, Friday Night Lights. Some of her favorite stage credits include Velma in Chicago, Nellie in South Pacific, and Roberta in Danny and the Deep Blue Sea. Mrs. Brooks holds a Masters Degree in Exercise Physiology from Angelo State University and a Masters in Theatre Arts from Texas Women's University. She is also a graduate of the New York Film Academy in Los Angeles and the American Academy of Dramatic Arts in New York. Mrs. Brooks continues to study and teach around the country in dance, theatre, and film as well as guest direct and choreograph for various theatres, and continue her work in the film industry in order to stay on top of the ever changing world of performing arts in order to share her passion with her students. Her students can currently been seen on National Broadway tours and are working professionally in New York, Los Angeles, Texas, and Florida.

Angela Hill-Brooks: Founding Executive Director

Julie was born and raised in San Angelo, TX and participated in both orchestra and choir throughout her school years. She received her Bachelor of Arts in Music Education from Lubbock Christian University in 2011, with her focus of study in vocal performance, with emphasis in opera. Julie has been teaching in San Angelo Independent School District at Lee Middle School since March 2012 and at SABA since 2014. She is very involved at her local church and within the community, singing for various choirs/groups and serving as the music director for local theatres. Most recently, Julie served as the Music Director for Angelo Civic Theatre's 2015-2016 season opening musical production of Footloose. Julie strives to instill a love of music in her students and helps them grow in proper singing technique while striving to become the best they can be.

Miss Armstrong began dancing at the age of three in Albany, New York. When she was eight years old her family moved to San Angelo, Texas. There Miss Armstrong started training at The San Angelo Civic Ballet. During her time at SACB she had the opportunity to perform many rolls in The Nutcracker, The Evening Of Dance, The Jazz Affair, Peter and The Wolf and Philosophy in Motion all under the instruction of Meghann Bridgemann and Suzanne Smith. To further her training Miss Armstrong attended Tulsa Ballet's Summer Intensive in 2013 and The Bolshoi Ballet Academy summer intensive hosted by The Russian American Foundation in Manhattan in 2014. She was also invited to train at The Kansas City Ballet, Pittsburgh Ballet Theatre and Neglia Ballet Artists. Following the Bolshoi summer intensive, Miss Armstrong received a rare invitation to study at the world renowned Bolshoi Ballet Academy in Moscow, Russia. Upon accepting the invitation Miss Armstrong was one of 600 students, 12 of which were American and Miss Armstrong being the second Texan of all time, following Joy Womack, to attend the prestigious boarding school where she earned the esteemed Certificate of Artistry. Unfortunately a back injury ended Miss Armstrong's dance career and her plans to train as an apprentice under Joseph Cipolla, former principal dancer with The Birmingham Royal Ballet. Now she fosters her love of dance through teaching young dancers how to experience a life on stage full of love and self expression. Miss Armstrong is currently attending Angelo State University, majoring in English Education with plans of being a high school teacher. Miss Armstrong is blessed and honored to be a part of the San Angelo Broadway Academy.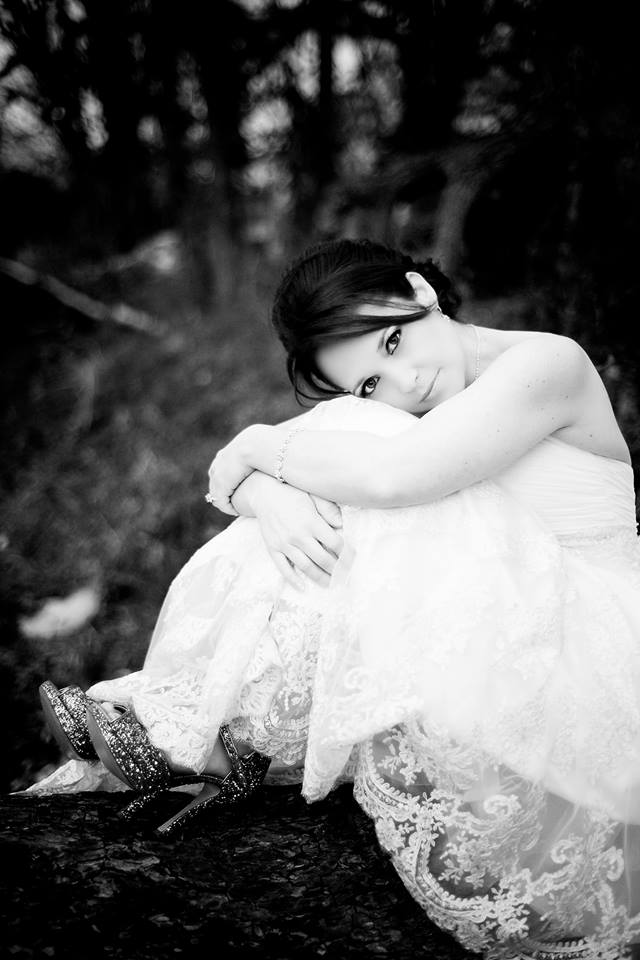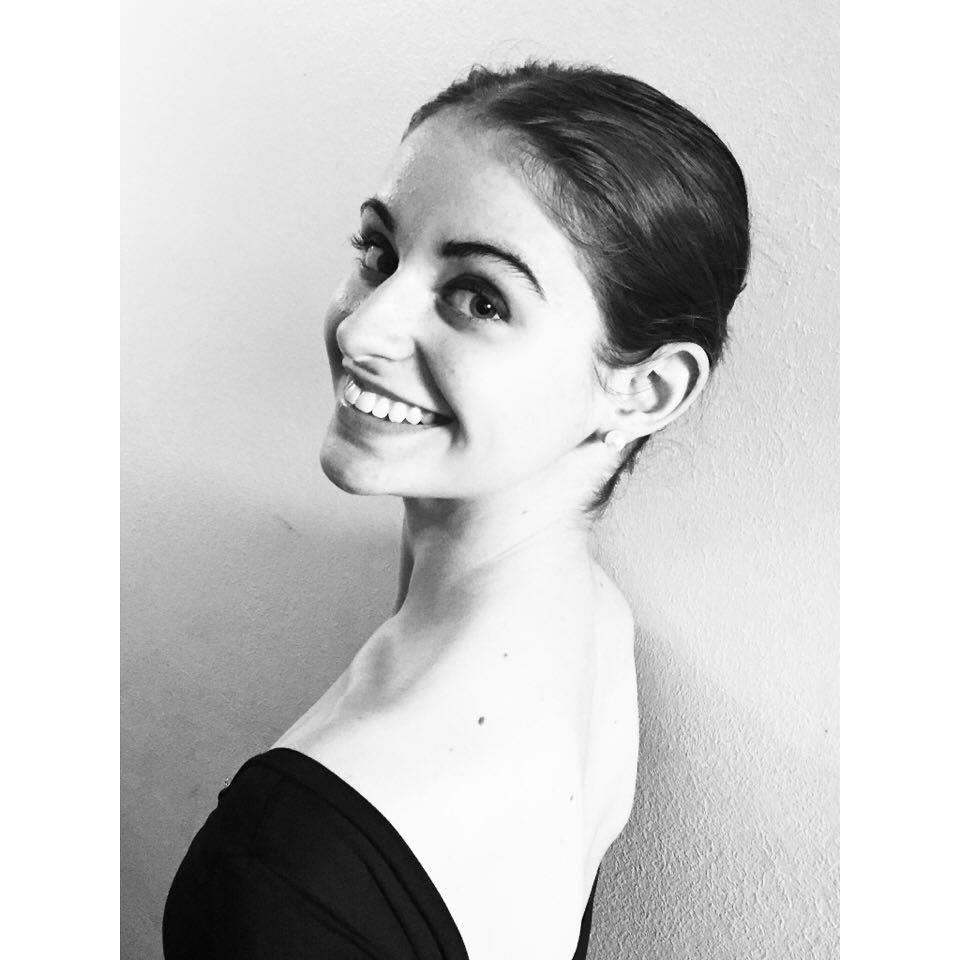 Andrew Brooks: Technical Director/Development Director

Andrew is a retired Air Force Veteran who grew up in San Angelo, Texas. After spending time all around the country, Japan, and Southwest Asia as a military Law Enforcement officer, Andrew returned to San Angelo in 2014, and served as SABA's volunteer Set Designer for a year. Andrew has designed sets for Disney's Beauty and the Beast, Joseph and the Amazing Technicolor Dreamcoat, Disney's Jungle Book, Jr., and Tom Sawyer the Musical, and he served as the Set Designer and Technical Director for SABA's spring 2015 production of Disney and Cameron MacIntosh's Mary Poppins and spring 2016 production of Tarzan, The Musical, to name a few. Andrew was officially added to the staff at SABA as the Technical Director/Development Director in August 2015. He is currently finishing his bachelor's degree in English with an emphasis in creative writing through American Military University and has also completed coursework in Technical Design, Scenic Design, and Lighting Design for Theatre from the Massachusetts Institute of Technology, Music and Theatre Arts Department.
A six-year veteran of the San Angelo Broadway Academy, Rylan Oaks has spent his life beyond the days of theatre expanding on all of his artistic talents- most specifically, his voice. In his time as a thespian, Rylan competed in State Theatre and starred in over a dozen musicals, his favorite performance being his role as Jean Val Jean in Les Miserables. Since then, Rylan has gone on to lend his voice to lead dozens of church congregations, as well as write and sing lead vocals for the rock band Pictureman, who was singled out as best-in-show at the House of Blues music showcase in 2016. Rylan currently resides in Dallas TX with his lovely wife Jessica, spending his days running his own media company (Oaks Creative) and his nights playing with his band in venues across the metroplex.
Haley Jackson

Meg Levesque

Diamond Gullett

Faith Magee

Rylan Oaks:

Vocal

Instructor
Kim Abel Snell, a pianist and vocalist, has been a professional musician for more than 30 years. She has performed as a solo act; as part of numerous ensembles, choirs and bands; and as a studio musician. After living and performing in Austin for twelve years, Kim moved back to San Angelo with her family and taught in SAISD schools for 5 years and began directing musicals in 2005 with Angelo Civic Theatre, where she was involved in 14 musical productions. She joined San Angelo Broadway Academy in the fall of 2009, first as musical director for "Scrooge the Musical", then as a voice teacher. She strives to help her students develop their own unique voices using proper techniques (and through a variety of musical genres) to become well-rounded performers.
Reagan Oaks
Alexis Mayfield

Leila Snell
Rebekah Coffman
Luke Perkins:

Vocal

Instructor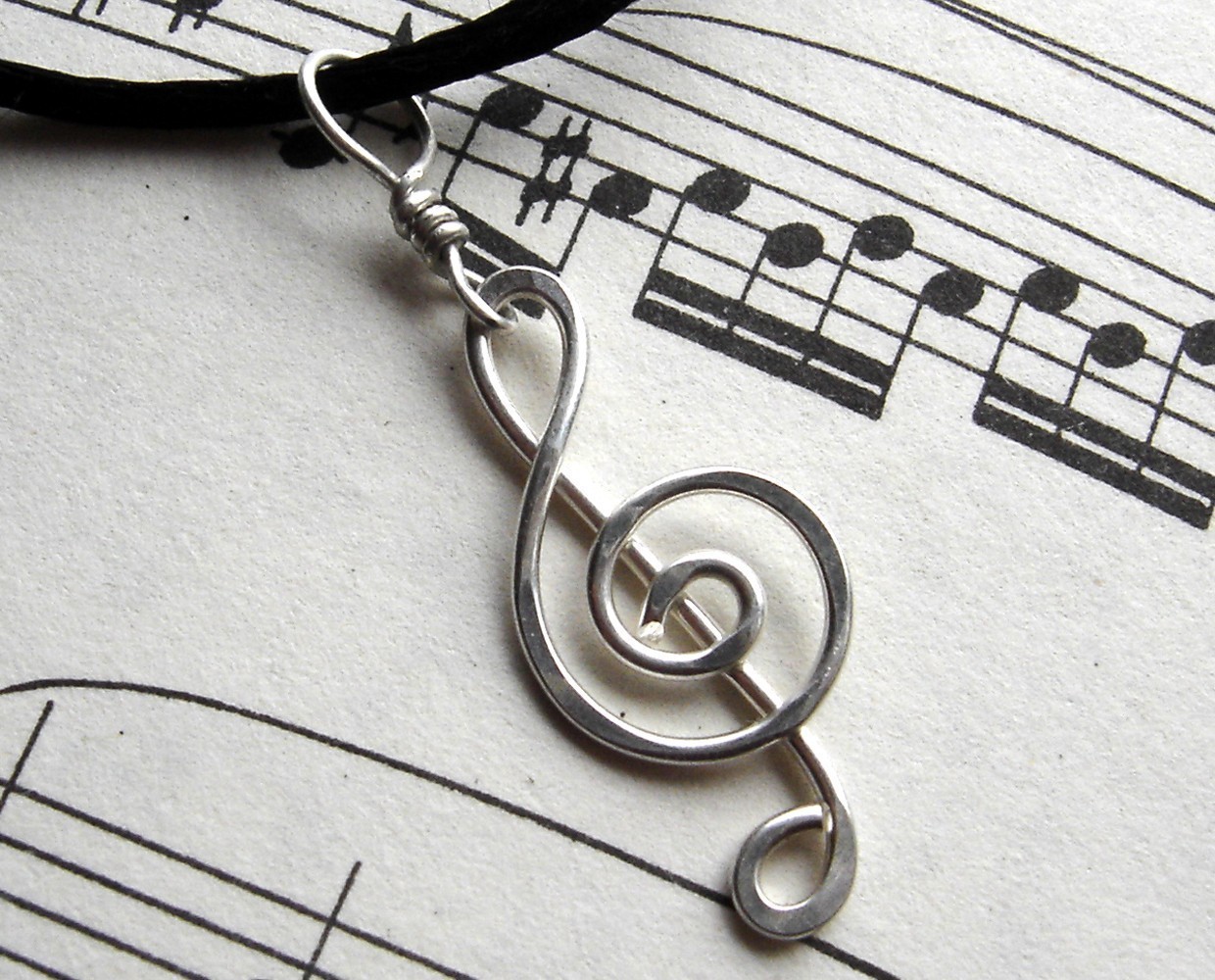 From a very young age, Luke always knew he had a deep passion for music, in genres ranging from opera to 1980's pop. Luke's musical prowess has been acknowledged in the past with such awards as the UIL Superior Rating/Vocal Solo (2008-2010), 2009 Outstanding Soloist/State UIL, and 2nd Alternate to the 2010 Texas All-State Men's Choir. Although having practically no thespian experience prior to 2009, he found himself performing for the first time in SABA's production of FAME and quickly felt at home on the theater stage, finding his way into roles such as Javert in Les Misérables. As a native to San Angelo, Luke is dedicated to spreading the joy of singing to the community. He currently directs the choir at San Angelo Christian Academy and has been teaching private vocal lessons since 2012. Luke has studied music and vocal performance at Texas Tech University and is currently completing his Bachelor's Degree in Music Education at Angelo State University. In his spare time, Luke enjoys studying French and composing music, while training to be a classical musician.
The San Angelo Broadway Academy Youth Theatre is a non-profit educational performing arts facility that cultivates the minds of students with positive social and self awareness, stimulates imaginations, and gives them the tools they need to reach for their goals and dreams. The academy provides a professional and high level of education to children and youth in theatre arts, dance, and vocal performance by trained professionals in a positive environment.