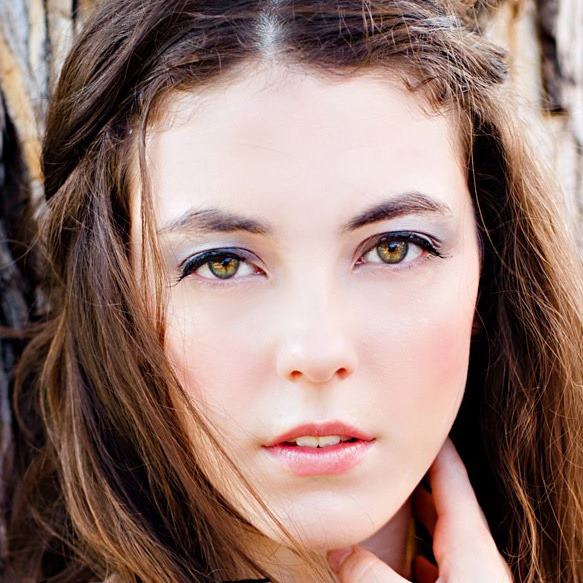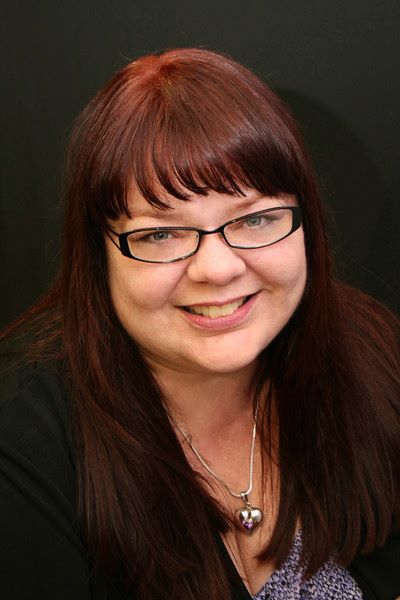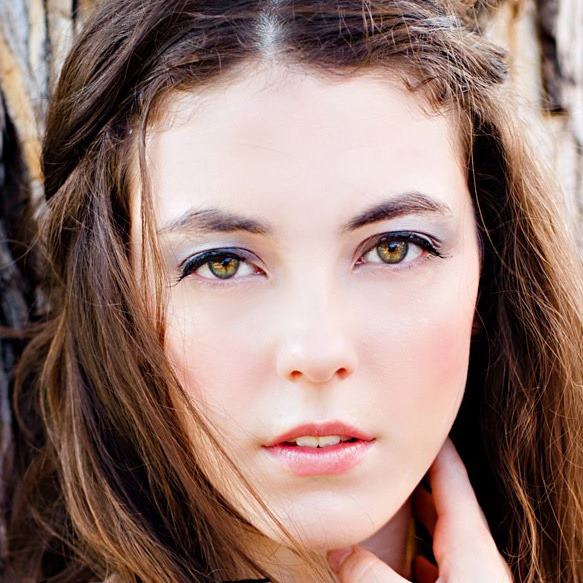 Mrs. Johnston started dancing at a young age and is the sister of the other dancing Jacksons, Cassie and Haley. She has been trained in ballet, tap, jazz, and hip hop by top professionals from around the country and was Captain of the Central HS Texanns! While dancing in high school, Candace won several dance and choreography awards. Mrs. Johnston is a national award winning choreographer whose students have won numerous national and state titles, and whose hip hop team has remained undefeated in the southwest region for 2 years in a row. When she is not in the studio, she shares her passion for skincare as a licensed esthetician and loves spending time with her husband, Ryan!

Angela Brooks: President
Lorie Settle: Executive Vice President
Misty Sonnenberg : Treasurer
Tiffani Hebert: Secretary
Deborah Arledge: Executive Board Member
Tara Langerhans: Executive Board Member
Administrative Assistant: Ana Torres

Kim Snell: Music Director
Candance Johnston: Hip Hop/Jazz Funk Choreographer
Emma Armstrong: Director of Ballet
Mrs. Brooks founded Camp Broadway Kids in March of 2006 in order to provide a musical theatre summer camp to 35 students. In just a few months, the summer camp had grown into a full youth performing arts program, and in August 2007, CBK was renamed San Angelo Broadway Academy Youth Theatre. In its history, she has had the pleasure of directing large companies in over 45musicals such as Les Miserables, School of Rock, Shrek, Hairspray, Tarzan, and Mary Poppins to name a few. Catching the acting bug from her great grandmother who performed with Sophie Tucker and Mae West on the Vaudeville circuit in New York, Mrs. Brooks has been dancing for 38 years, studying and training with top artists such as Joe Tremaine, Susan Stroman, Mia Michaels, Kathy Marshall, Jackie Sleight, and Finis Jhung, STEPS On Broadway, The Edge and Millinium Dance Complex in LA, and workshopped and danced with the Broadway revival cast from A Chorus Line. She is a national award winning choreographer whose students have won multiple regional and national titles in jazz, tap, contemporary, and musical theatre dance. Having been an actress for over 35 years, she has worked on various voiceovers and major films, including the motion picture short, Texas America, Legally Blonde 2, The Manchurian Candidate, Man of the House, and was a featured extra and stand in on 3 seasons of the NBC drama series, Friday Night Lights. Some of her favorite stage credits include Velma in Chicago, Nellie in South Pacific, and Roberta in Danny and the Deep Blue Sea. Mrs. Brooks holds a Masters Degree in Exercise Physiology from Angelo State University and a Masters in Theatre Arts from Texas Women's University. She is also a graduate of the New York Film Academy in Los Angeles and the American Academy of Dramatic Arts in New York. She recently received the 2019 Woman of Distinction Award from the Girl Scouts of Central Texas. Mrs. Brooks' work can be seen across the country, and she continues to perform, study and teach in dance, theatre, and film, as well as guest direct and choreograph for various programs and institutions, staying on top of the ever changing world of performing arts in order to share her passion with her students. Her students are working professionally in New York, Los Angeles, Texas, and Florida, and have recently been seen on Broadway National Tours, Disney World, and TV and Film.

Angela Hill-Brooks: Founding Executive Director

Miss Armstrong began dancing at the age of three in Albany, New York. When she was eight years old her family moved to San Angelo, Texas. There Miss Armstrong started training at The San Angelo Civic Ballet. During her time at SACB she had the opportunity to perform many rolls in The Nutcracker, The Evening Of Dance, The Jazz Affair, Peter and The Wolf and Philosophy in Motion all under the instruction of Meghann Bridgemann and Suzanne Smith. To further her training Miss Armstrong attended Tulsa Ballet's Summer Intensive in 2013 and The Bolshoi Ballet Academy summer intensive hosted by The Russian American Foundation in Manhattan in 2014. She was also invited to train at The Kansas City Ballet, Pittsburgh Ballet Theatre and Neglia Ballet Artists. Following the Bolshoi summer intensive, Miss Armstrong received a rare invitation to study at the world renowned Bolshoi Ballet Academy in Moscow, Russia. Upon accepting the invitation Miss Armstrong was one of 600 students, 12 of which were American and Miss Armstrong being the second Texan of all time, following Joy Womack, to attend the prestigious boarding school where she earned the esteemed Certificate of Artistry. Unfortunately a back injury ended Miss Armstrong's dance career and her plans to train as an apprentice under Joseph Cipolla, former principal dancer with The Birmingham Royal Ballet. Now she fosters her love of dance through teaching young dancers how to experience a life on stage full of love and self expression. Miss Armstrong is currently attending Angelo State University, majoring in English Education with plans of being a high school teacher. Miss Armstrong is blessed and honored to be a part o