Recent News
April 2018
2018 Regional Texas Champs for Starbound Dance in Junior Pre-Teen Soloist, Senior Solist, Senior Duet/Trio, and Senior Large Group! Twenty-one routines placing in top 10 and 22 routines receiving Elite Golds!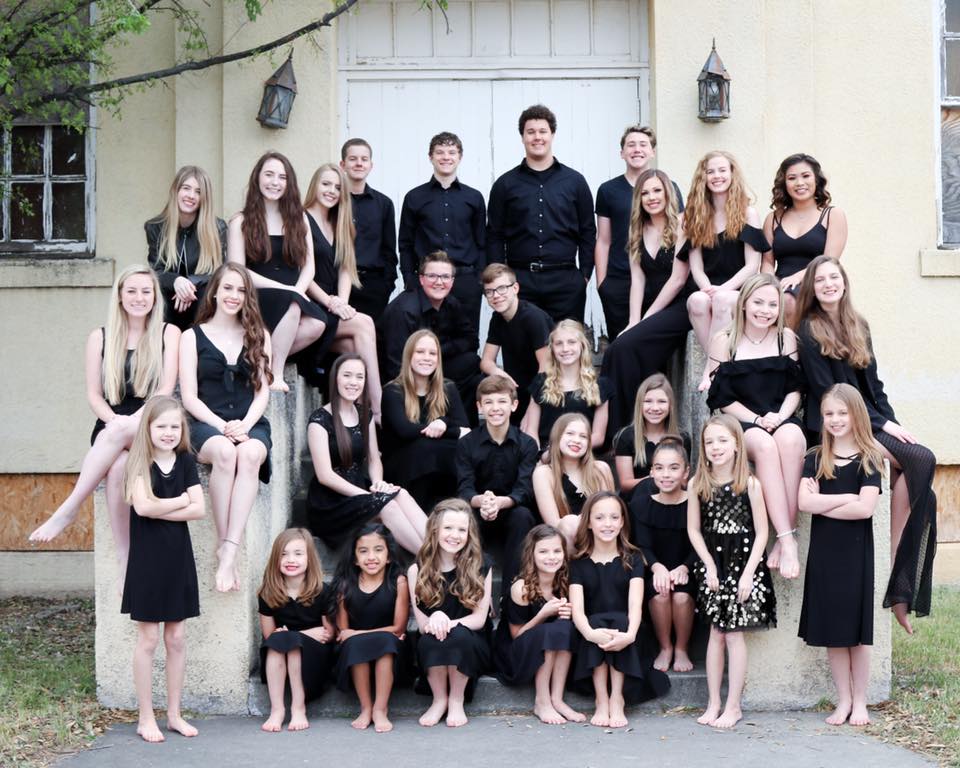 2017-2018 Continuum Dance Company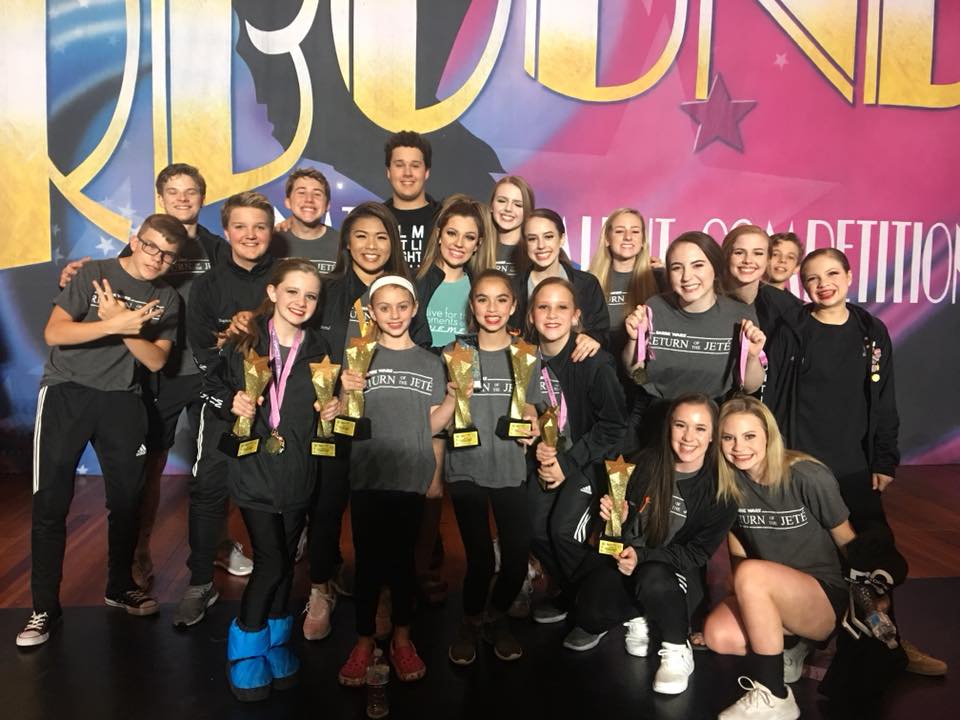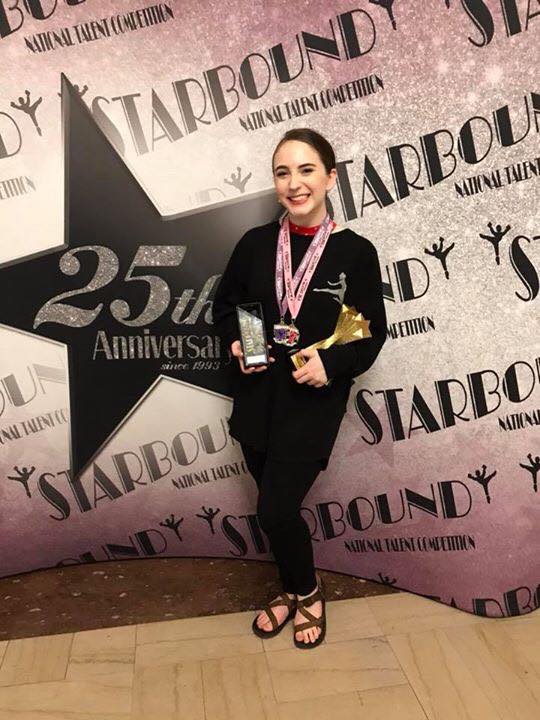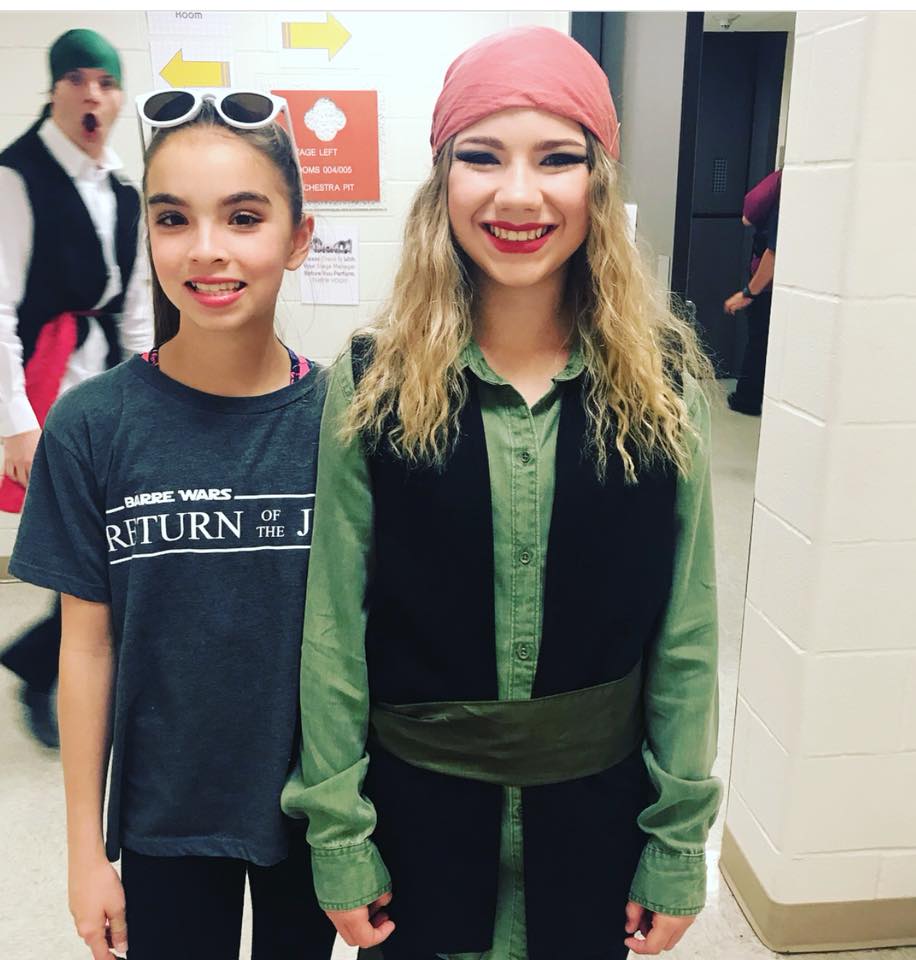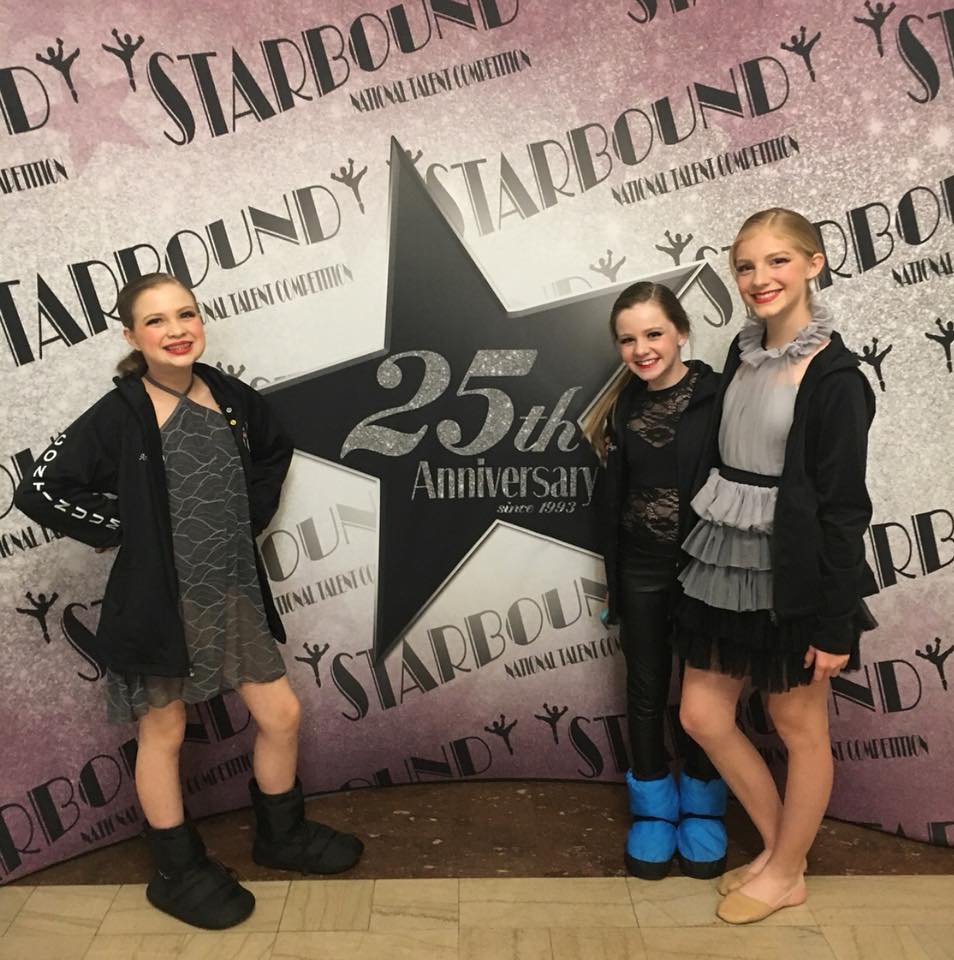 July 2018

Arick Brooks, Haley Jackson, and Braden Jowers all brought home NATIIONAL TITLES! See Full Awards Below

Solo Senior Division:
Haley Jackson tap: elite gold and 3rd overalls
Haley Jackson contemp: Elite Gold
Braden Jowers m hip hop: elite gold, 6th overalls
Hannah Brown Contemp: Elite Gold and 7th in overalls
Elizabeth McClellan tap: Elite Gold and 10th in overall
Braden Jowers contemp: Elite high gold
Holly Magee contemp: Elite high gold
Courtney Lyles jazz: High Gold
Faith Magee contemp: high gold and judges speciality award
Duets and Trios
-Haley and Braden: contemp diet: High Gold and National Champions
-Faith and Holly contemp: Elite Gold
-Braden and Bailey Jowers hip hop: Elite Gold
-Bryant Cobb and Faith contemp: Elite Gold and judges specialty award
Junior duet trio:
Heart of Courage (Ashlyn Scott, Georgia Swaney and Annika Lindeman) Elite Gold and 4th in overalls
Petite soloist
Lucy Lindeman musical theatre dance: high gold
Emlyn Reed jazz: high gold
Grier Lewright tap: high gold
Teen
Georgia Swaney open: High Gold
Pre teens:l soloists
Arick Brooks tap: Elite Gold and National Champion
Ashlyn Scott jazz : high gold
Chloë Wilke tap: Elite Gold
Annika Lindeman:musical theatre dance : Elite Gold
Annika Lindeman: photogenic winner
Out of 29 entries for CDC...20 routines scored the highest score at competition! We are so incredibly proud of these guys!