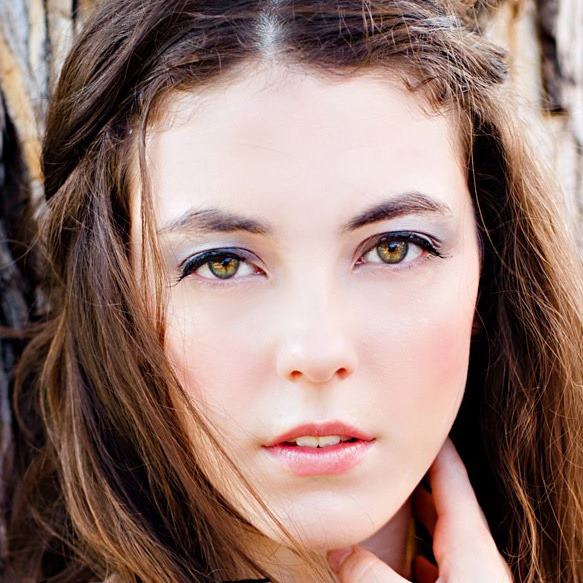 Why Do We Need Donations?
The San Angelo Broadway Academy (SABA) is a 501(c)3 Non-Profit Organization dedicated to educating youth in performing arts. In order to maintain high standards of quality, in terms of educators, facilities, and production quality, a high level of funding is required. This level of funding can not be reached through tuition alone, and it would not serve the intended purpose of the organization, were we to raise tuition levels to a rate that would meet that requirement. We are here to educate youth, and throughout that process we provide them with an opportunity to be a part of high caliber productions that are, quite literally for some, a stepping stone into a career in the Arts. We have had the absolute privelege to mold and instruct some of the most talented young people in San Angelo and the surrounding area in Dance, Voice, Acting, and Technical Theatre, with plans to expand those services to include Playwriting, a scholarship fund for Arts Majors, and eventually having a San Angelo Broadway Academy Performing Arts Education Center. But we can't do it without the support of people who share our passion for Arts Education. Maybe people just like you...
How can you Donate?
There are several different ways you can donate to SABA.
Volunteer
First and foremost is obviously volunteer time. We are always looking for individuals who posess talent with a sewing machine to help out in our costuming department. Do you have a knack for construction or woodworking? Our Technical Director is always "on the hunt" for people to assist in building our theatrical sets. Do you feel a calling to get involved in Youth Arts Education, but you are not sure how or what you would do? Give us a call at the number on our contact page.
Individual Monetary Donations.
Unless we are running a specific donation campaign, all of our individual monetary donations are considered unrestricted. This just means we spend those dollars wherever they are needed the most at the time. If you believe in the mission of SABA and would like to simply make a charitable contribution, you can do so either by clicking the PayPal Donate link below, or sending a check made payable to "San Angelo Broadway Academy" to:
San Angelo Broadway Academy
ATTN: Contributions
P.O. Box
San Angelo, TX 7690
Production Season Sponsorship
Our Season Sponsorship Program is the equivelent of some non-profit organizations' membership programs, and is open to businesses and individuals alike, at any level. Season Sponsor Info Coming Soon

Item Donations
We are always looking for unique clothing, uniforms, and pretty much anything you can think of to add to our inventory of costumes and set pieces. If you have something you would like to donate, please contact us at the number on our Contact page.