What is the Broadway Legends

Workshop?
Broadway Legends Workshop is a cooperative effort between the San Angelo Broadway Academy and Broadway and other working musical theatre professionals to provide masterclass training to youth focused on musical theatre skills and auditioning, furthering the mission of the San Angelo Broadway Academy.
Enrollment
Prospective students must first fill out an application for enrollment, accompanied by a $15 application fee, found in the link below.

After the application has been submitted, prospective students must submit

an

audition video. Click Here for instructions on video submissions.

Once we have received the application, fee, and video, our staff will review videos, and make selections based on those auditions. Determination for level placement will be made by the SABA staff, and will depend on the evaluation of the audition, and the number of slots still available in each level at the time of selection. All students will take classes in all concentrations.

Once you have been selected, you will be notified by e-mail and given the opportunity to complete registration.
Cost
Cost of the Broadway Legends Workshop is $375.00 .

All levels of experience are welcome to apply for enrollment in this workshop. We have programming for everyone from beginners to advanced, so don't be afraid to jump in feet first! Our mission is education, and there is no time like the present to start!
Frequently Asked Questions
Q. What classes are offered?
Classes offered differ depending on the instructors, and skill level of participants. Full Schedules will be sent to all registered students before July 25, 2018.
Q. Is student housing provided?

No. SABA's Broadway Legends Workshop is not a sleep-away camp. However, depending on the number of requests, some students may be able to coordinate a stay with a Host Family through us, or receive a discounted rate at a recommended hotel, here in San Angelo. Let us know on your application if that is something you will need, and we will work to accomodate you.
Q. Do you offer scholarships or tuition assistance?

Unfortunately, the short answer is no. SABA offers partial and full scholarships for every workshop we do, except our Broadway Legends Workshop. That may change in the future, but as of right now, no.
Please see our Policies and Guidlines for further information.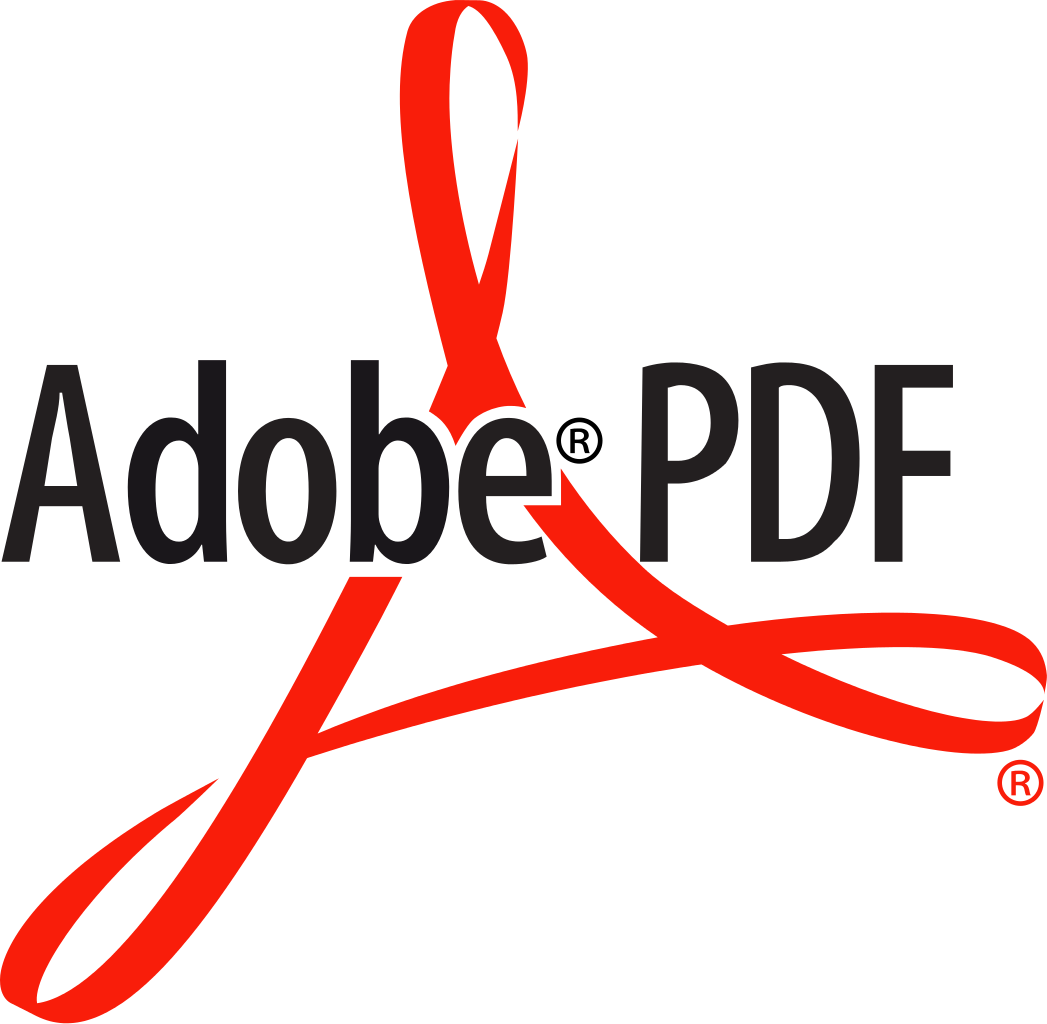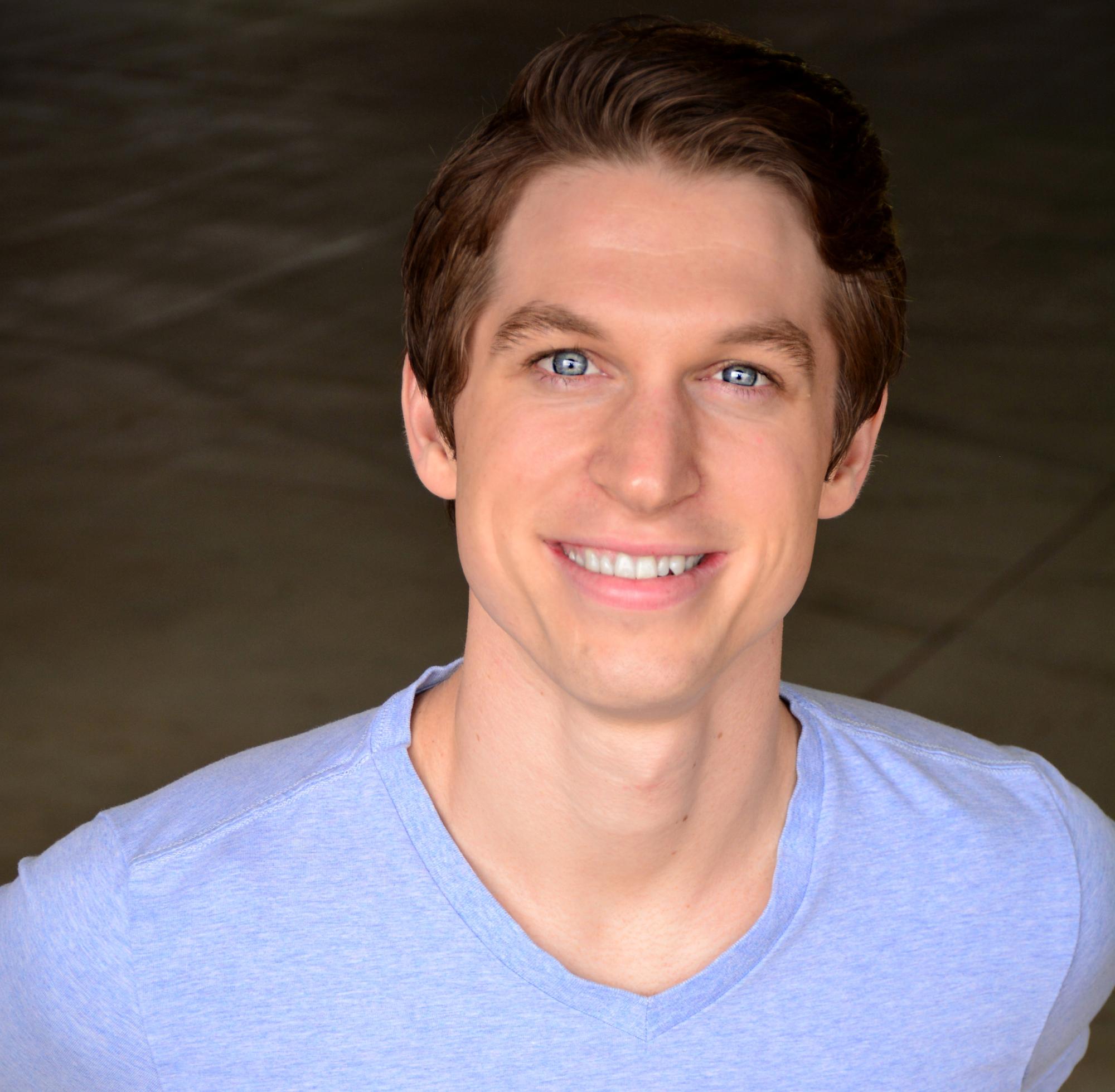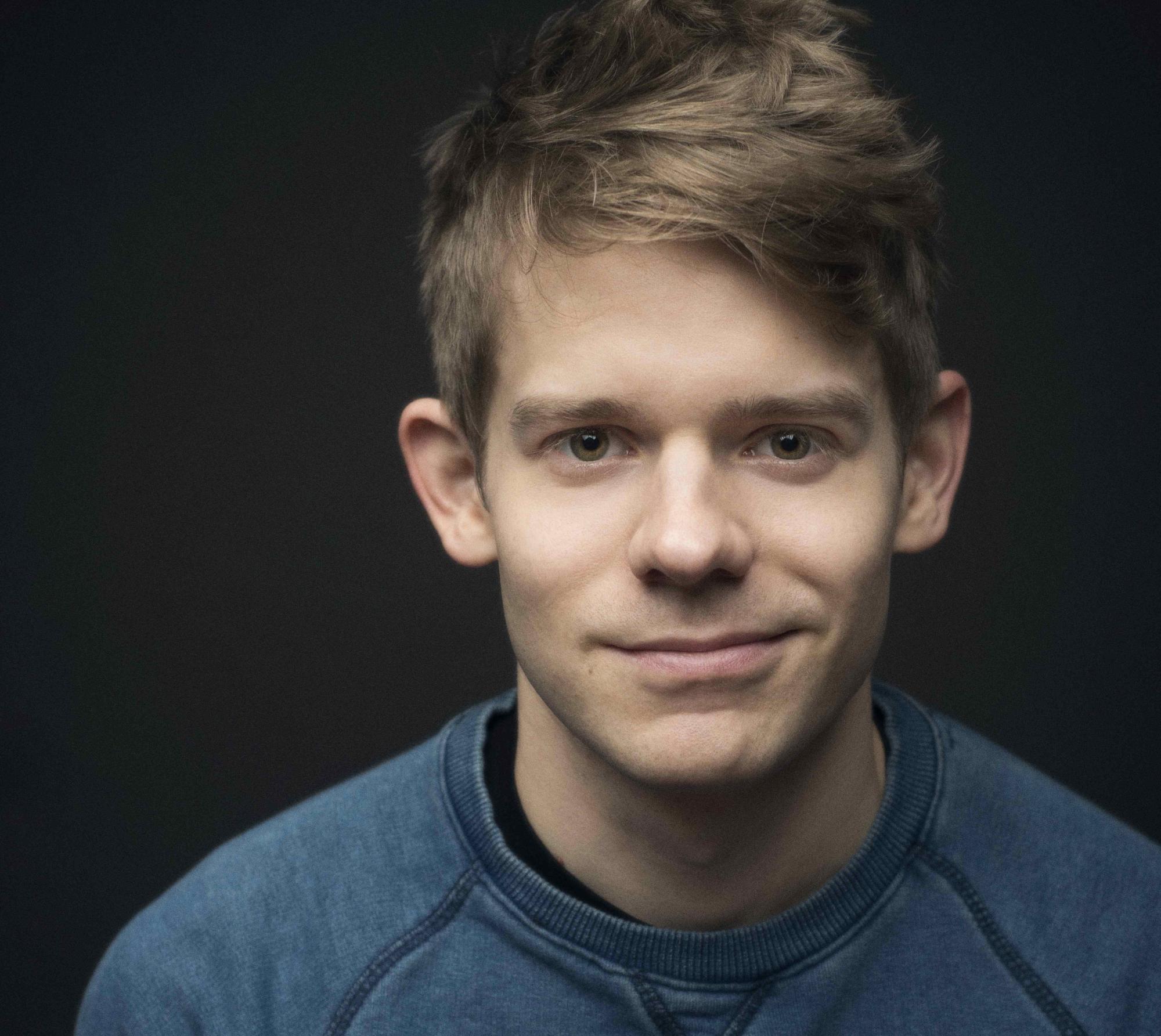 Q. How old do I have to be to attend this workshop?

We are accepting students between the ages of 10 and 18 for this workshop.
Jenni McCarthy, Abilene Christian University
Sandra Campbell, Houston Symphony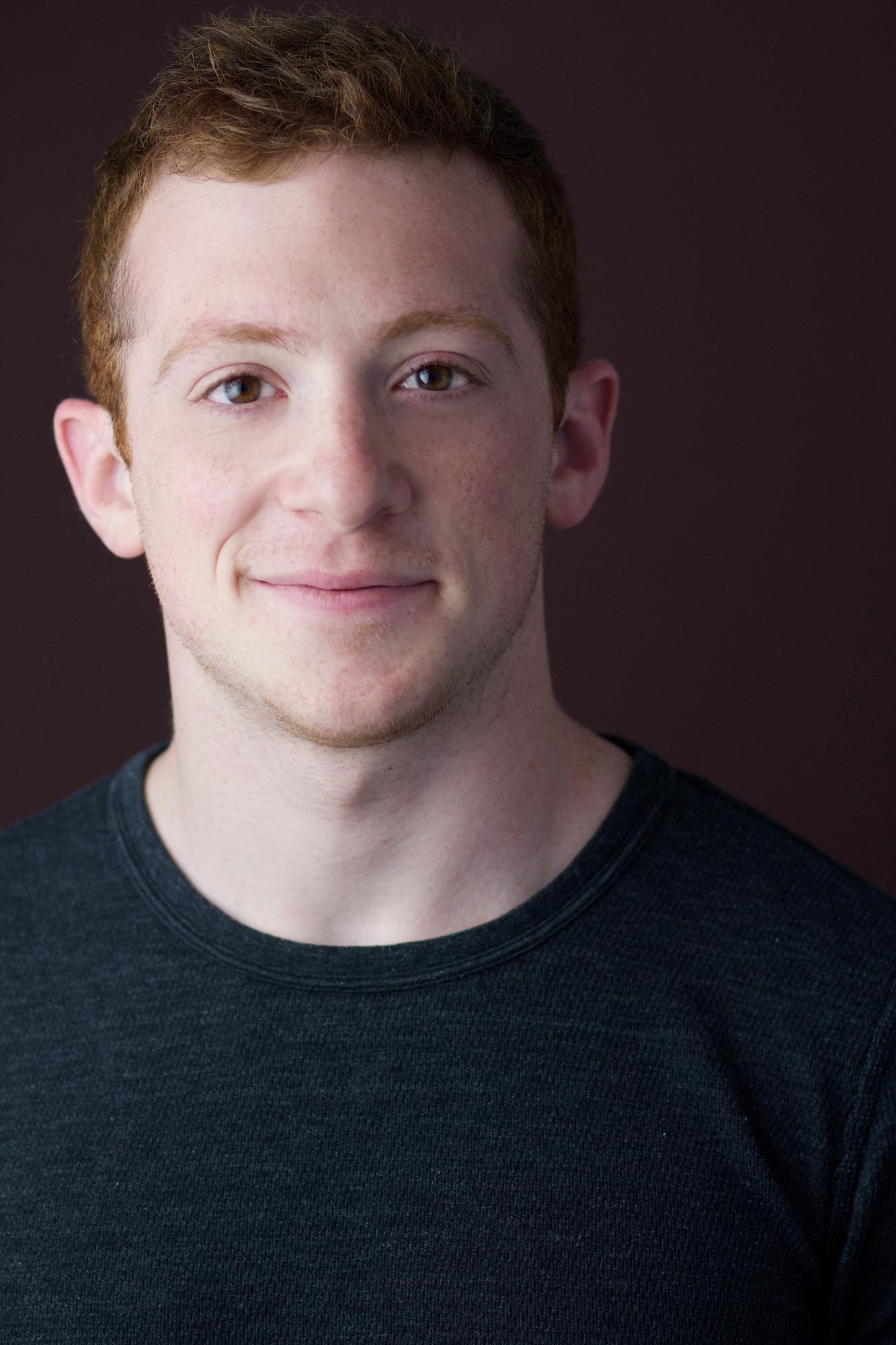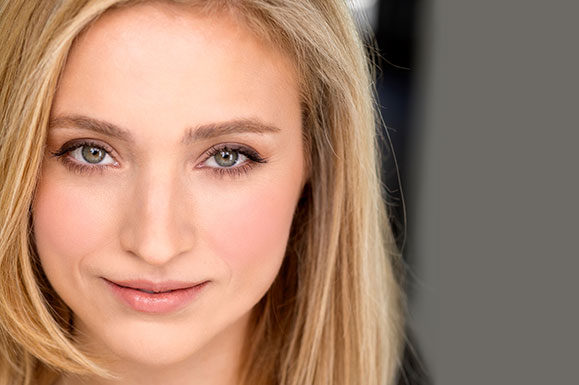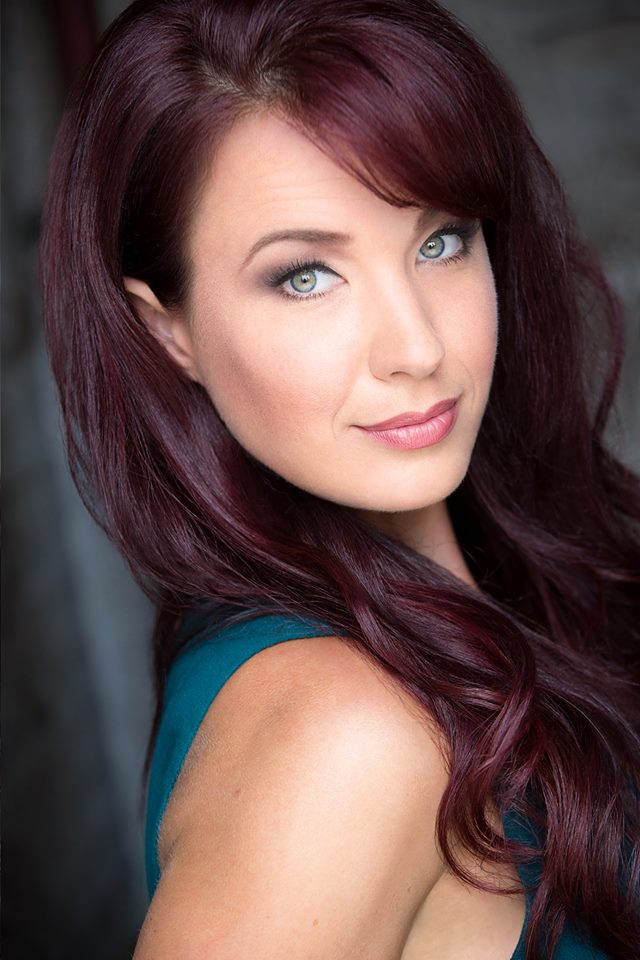 2019 Local

Artists and Educators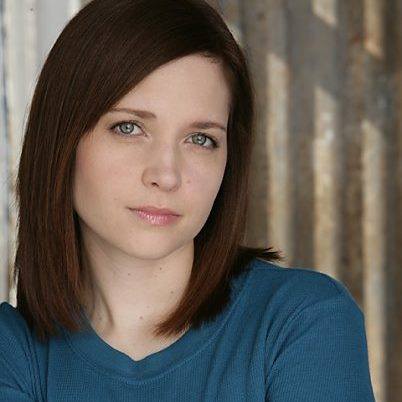 Jenni McCarthy, Abilene Christian University
2019 Broadway Legends Crew
Broadway Legends 2020 rescheduled to August 2021