"To me, SABA means a place where I can dream big and always be supported in pursuing those dreams. When I first walked into SABA's doors, I decided I was going to pursue a career in theatre and never looked back."
—Alicia Cornwell, Professional Actor

SABA holds the distinction of being the leading provider of one-on-one voice coaching in the Concho Valley. We have four amazing voice instructors. Students learn from some of the best the San Angelo Area has to offer, and get to showcase the progress they have made at two separate voice recitals throughout the school year.
SABA provides the most comprehensive dance training possible with classes in Creative Movement, Classical and Contemporary Ballet, Jazz, Hip Hop, Basic Acrobatic Dance, and Tap. Our National award-winning dance instructors provide the most well-rounded training available for students ranging in age from 3 to 18. SABA also operates the National Award winning Continuum Dance Company, the only Competitive Dance Team in the San Angelo Area.
SABA is looking forward to starting an Orchestral Performance program geared towards High School students who have a passion for music. The members of this program will work under the direction of a professional conductor to learn another side of instrumental performance as the pit orchestra and house band for musical theatre productions at SABA. For more information contact us at info@sabroadwayacademy.org.

SABA's Musical Theatre program is the most prominent aspect of SABA. We hold four regular season musical theatre workshops every year, culminating in a full production performed in a professional venue at the end of each workshop. Workshops are available for students between the ages of 6 and 18. SABA has mounted over 40 successful youth productions including productions of Disney and Cameron MacIntosh's Mary Poppins, Disney's Tarzan, and Andrew Lloyd Weber's Joseph and the Amazing Technicolor Dreamcoat and School of Rock.
"My dad always tells me I am doing what I love to do because God blessed me with the talent to do it, but I know that without SABA, I never would have had a place to develop the talent I was blessed with."
—Arick Brooks, Professional Actor (Currently Kurt on North American Tour of The Sound of Music)

"SABA means the world to me. It provided an outlet for me to do what I love... It helped me grow as a performer, friend, student, and peer, it's not all just theatre. You learn so much more here, and what I learned has helped me in all areas of my life.
—Andrea Perez, Speech Pathology Major, Texas State University

Addams Family The Musical
November 9th-11th at Murphey Performance Hall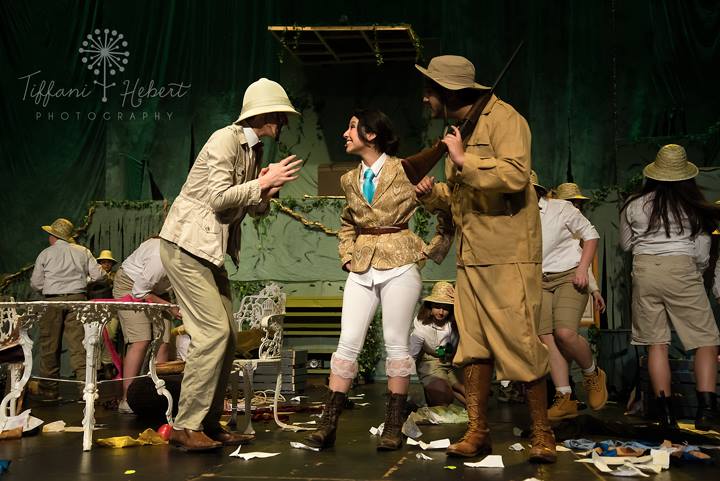 "SABA is a wonderful place to grow as an artist. During my time there, I was given room to find out what kind of artist I am, and I emerged much more well-rounded and collaborative. I owe that to the great teachers who quickly became role models. The process of production became an entry into an appreciation for many crafts, both on and off-stage. I value the time and effort that was given by the staff, and I can't wait to see what is in store for SABA's future.
—Sean Gibbons, Recording Artist, ATOM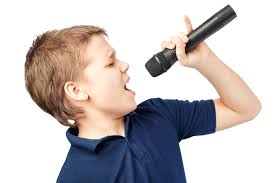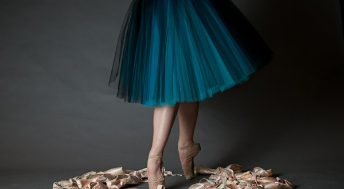 "Courage can not erase our fear...Courage is when we face our fear."
— Newsies

"I do not try to dance better than anyone else. I only try to to dance better than myself."
— Mikhail Baryshnikovg

"As long as we live, there is never enough singing."
— Martin Luther

"Playing in an Orchestra is where I learned the most about music."
— David Newman

Mini Production Workshop: North Poles got Talent
November 13th-December 18th

Ages 6-12