August 17th: First Day of Fall Dance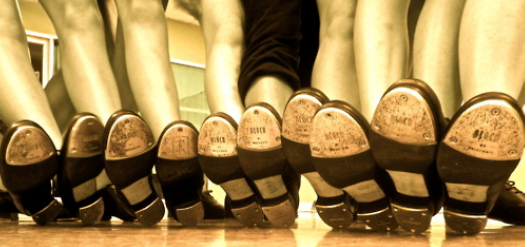 Adult Ballet/Cardio Barre- Tuesdays from 6:30pm-7:30pm

Adult Ballet and Cardio Barre is the perfect place to start, whether you're ready for your first ballet class ever or looking for a re-entry into a ballet class. You'll be guided through the fundamentals of ballet technique through barre excercises that are great toning and resistance exercises for the butt, legs, torso and arms as you sculpt muscles and elongate the appearance of your body. Laugh and sweat our way through a classical ballet barre, stretching, and build on our progress with movement across the floor.
Adult Jazz Funk- Wednesdays from 12pm-1pm & Saturdays 9am-10am

This specialized class has you moving and grooving every week with non-stop cardio to a vairiety of music! The class will focus on classical jazz technique, the sassy style of Bob Fosse, old-school hip hop, and jazz funk! Each week enjoy a new style and combination in this energetic class!
.
Single

$15 for hour class
Dance Card

Purchasing a Dance Card offer flexibility and savings. Dance Cards are valid for all Adult Drop-In classes for on year from purchase date. Dance Cards may be purchased at the office or dance portal:
5 class pass: $60
10 class pass: $120
Adult Tap- Wednesdays from 7:00pm-8:00pm

For the beginning to intermediate tapper, adult tap incorporates tap fundamentals in a fun environment while learning to articulate your feet and ankles as well as explore musicality, rhythm, and syncopation. It's never too late to learn to tap!