The San Angelo Broadway Academy Youth Theatre is a non-profit educational performing arts organization that cultivates the minds of students with positive social and self-awareness, stimulates imaginations, and gives them the tools they need to reach for their goals and dreams. The academy provides a professional and high level of education to children and youth in theatre arts, dance, and vocal performance by trained professionals in a positive environment.
Building Character...One Stage At A Time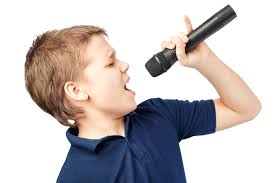 Private Voice and Piano Lessons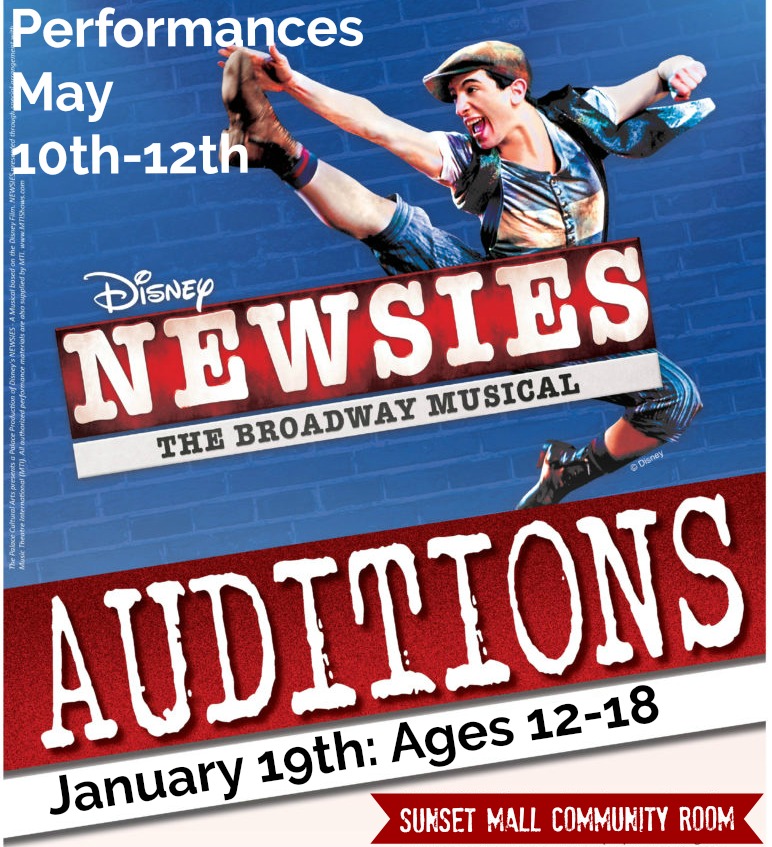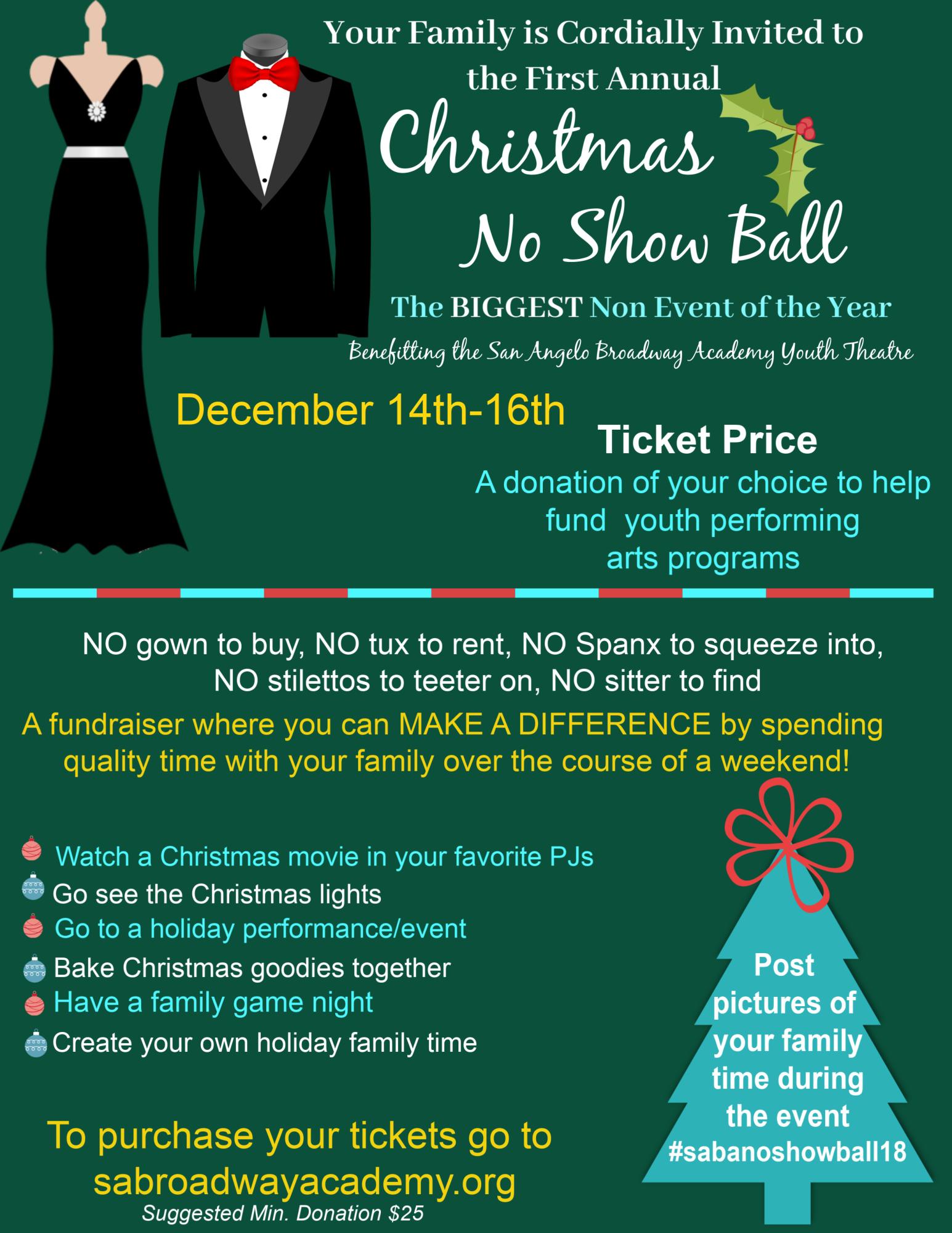 Purchase your Christmas No Show Ball tickets below and make a difference in youth perfomring arts education!